Our Wines: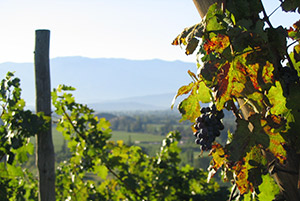 Our wines are produced in the French style with silky tannins, good fruit forward, French oak aging and subtle blending and offer a consistently high quality product that is equal to many higher-priced French and Napa estate grown offerings. Our wines have received high ratings from Wine Enthusiast Magazine, The Houston Livestock Show And Rodeo Wine Competition, New Orleans Wine Food Festival, Catador Hyatt Wine Challenge and the Dallas Morning News Wine Competition. Read more here...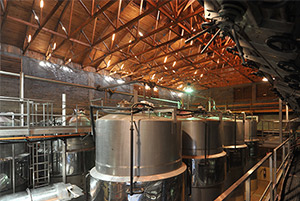 Our philosophy is to use winemaking techniques geared toward utilizing the full expression of upper Aconcagua terroir.

Our ample cellars hold 2.5 million liters and house a combination of state-of-the-art technology and traditional winemaking materials. Modern presses and cooling systems allow for delicate juice extraction and temperature control during fermentation and stabilization. In keeping with traditional winemaking, we use French and American oak barrels from the world's most prestigious cooperages to age and mature our reserve wines.